A Central Community Hub and Entertainment District
The District is a curated space, designed with its tenants and the community in mind, to spark discovery and invite Calgarians to create sharable moments. The District features Calgary's first chef-driven food hall with a number of unique dining concepts created by some of Canada's top chefs. The District will eventually be home to more than 10 distinct dining concepts, including a brewery and full service restaurant and bar.
Takori
Takori is an Asian fusion taqueria serving Asian-inspired tacos and burritos and other fusion fare. Takori's concept is innovative because it combines Mexican cuisine with Asian flavours. The chilies and spices of Southeast Asia are blended with tacos and burritos, creating something that is truly unique.
Chef Duncan Ly is the chef/owner of Foreign Concept, Concept Catering, Greenfish Sushi (in partnership with Chef Darren MacLean) and Takori.
Oishidesu Ramen Shack
Inspired by his travels to Japan, Chef Arce Morales fell in ​love with Japanese cuisine and was inspired to create Oishidesu Ramen Shack. Ramen shacks can be found everywhere throughout Japan and are a popular, quick comfort food that Chef Morales is excited to share with Calgarians. Oishidesu Ramen Shack is dedicated to bringing traditional Japanese flavors to diners in fresh and creative ways.
Chef Arce Morales is the chef/owner of Mom's Happy Kitchen and Oishidesu Ramen Shack.
Roy's Korean Kitchen
Roy's Korean Kitchen will be serving Korean comfort food with a Canadian twist. Guests are invited to try Korean food from a unique point of view. Chef Roy Oh was born and raised in Edmonton, Alberta, and grew up eating burgers, pizza and nachos alongside kimchi stew, raw marinated crab and Korean BBQ. His combined experiences have inspired him to take diners on an exciting culinary adventure with this latest chef-driven concept.
Chef Roy Oh conceptualized celebrated Calgary restaurant Anju, and is now the owner/chef of Roy's Korean Kitchen, which will open its second location at The District.
Greenfish
Greenfish is the first fully sustainable quick service sushi restaurant in Canada, with a menu that is half vegan and gluten-free. No plastics are used in its packaging and nearly all packaging is 100% compostable, right down to the chopsticks. The goal of this noteworthy concept is to make it easy for diners to choose sustainability. Greenfish has done the work so guests can feel good about their choice to enjoy an uncompromised and delicious fast casual experience with a low environmental impact.
Chef Darren MacLean was Canada's sole contender and a finalist on Netflix's global cooking competition, 'The Final Table'. He is the chef/owner of Shokunin, Nupo and Greenfish Sushi (in partnership with Chef Duncan Ly).
Oakberry
Oakberry Açaí Bowls & Smoothies delivers top-quality organic acai as a nutritious alternative for the fast food and takeaway market. Straight from the Amazon, Oakberry Açaí is vegan, 100% natural and certified organic. Oakberry Açaí bowls are then layered with superfood toppings of your choice for an extra kick. Within 2 minutes your açaí bowl or smoothie is ready to go! It is rich in vitamins and nutrients that improve the functioning of your body as a whole. It is high in antioxidants, gluten-free, trans-fat-free, and colouring free.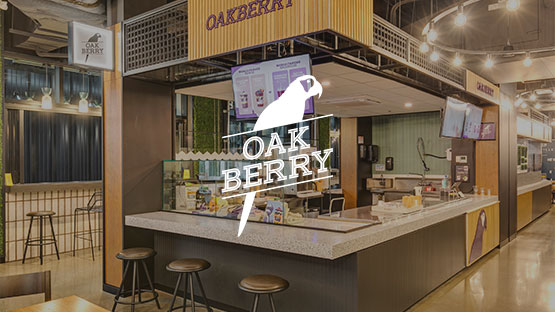 Discover the Food Hall in Building A
33C
A boutique brewing concept and tasting room by 33 Acres Brewery.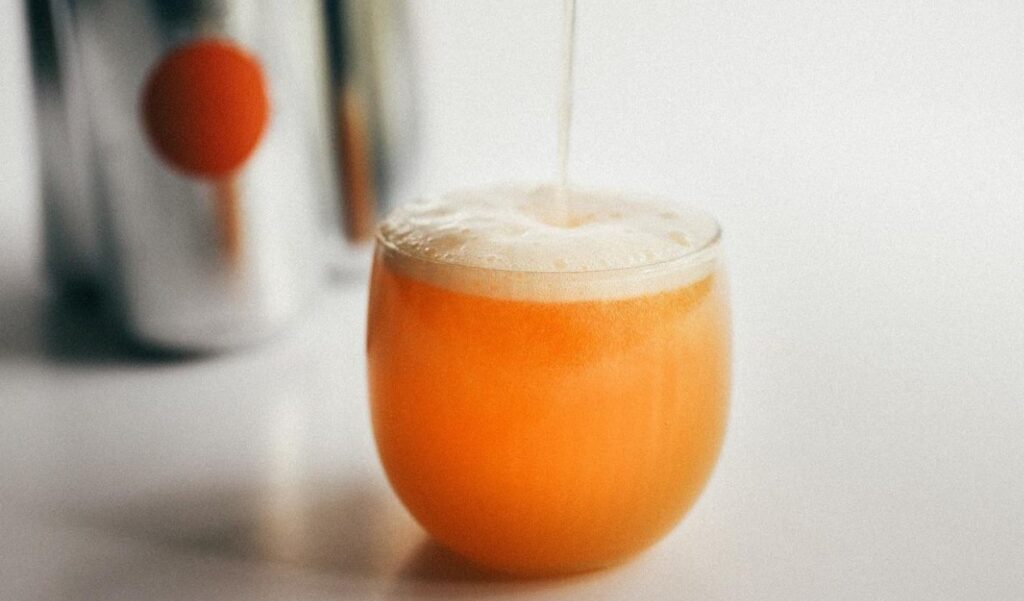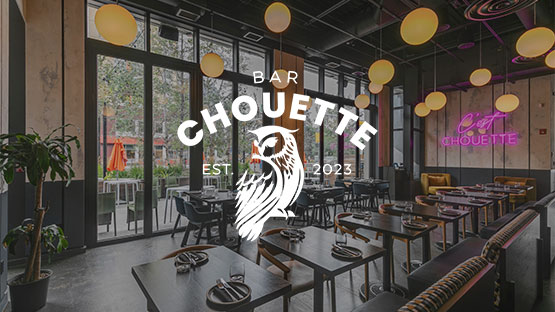 Bar Chouette
Bar Chouette is a French-influenced, contemporary wine and cocktail bar located in the heart of the Beltline. The idea was inspired by the exploration of tried-and-true traditions with a modern twist. Their focus is on simplicity – done in nostalgic, but unconventional ways. Their food and beverage program is crafted in ways that will instill intrigue and curiosity – with experimentation on familiar foundations.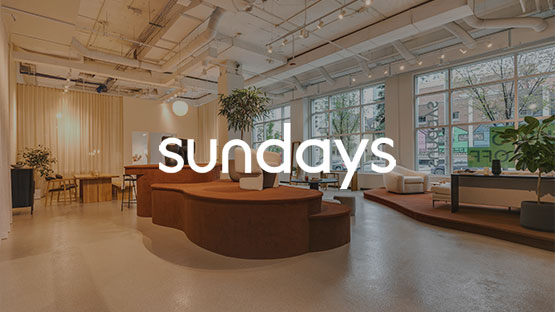 Sunday's Furniture
Sundays Company offers a thoughtfully curated selection of modern, timeless furniture for your home. Scandinavian and West Coast inspired. The furniture brand from Vancouver has expanded its presence into Alberta. Crafted by Way of Normal, the spacious Calgary store offers a captivating display of the brand's furniture selections, thoughtfully arranged in bedroom, living room, and dining room settings, serving as a source of inspiration. This storefront provides an excellent opportunity to explore Sundays' furniture offerings in person before selecting a new addition for your living space.
Atelier Munro
Atelier Munro is building on rich tailoring traditions from around the world to create a new era of menswear. Not bound by trends, but curated to your taste. Not whatever size was on the rack, but tailored to your form. Not made en masse, but crafted with care exclusively for you.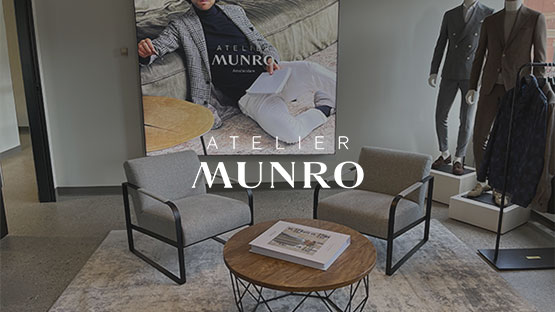 Follow Us
Follow us on Instagram to see the latest highlights from #thedistrictatbeltline
---
Connect With Us
Subscribe to our newsletter to get the latest site updates, tenant announcements and event information.
Find Us
In the spirit of reconciliation, we acknowledge that we live, work and play on the traditional territories of the Blackfoot Confederacy (Siksika, Kainai, Piikani), the Tsuut'ina, the Îyâxe Nakoda Nations, the Métis Nation (Region 3), and all people who make their homes in the Treaty 7 region of Southern Alberta.
All Rights Reserved © 2022 The District at Beltline